Current Research Projects
Decision Making, Uncertainty, and Information
Assessment of the use of quantitative streamflow forecast information by Colorado Basin River Forecast Center stakeholders

This project is aimed at developing a comprehensive understanding of the use of information by stakeholders of the NOAA/NWS Colorado Basin River Forecast Center (CBRFC). Through surveys and interviews, the researchers will assess the climate information needs of CBRFC stakeholders and how they do or do not use quantitative streamflow forecasts. This will provide 1) a better understanding of how water managers and others who use CBRFC forecasts deal with variability and 2) a context through which to view and understand the potential utility of the results of the "Snowmelt Perturbations in the Upper Colorado River Basin" project.
Evaluating Informational Inputs in Rulemaking Processes: A Multi-State Regulatory Analysis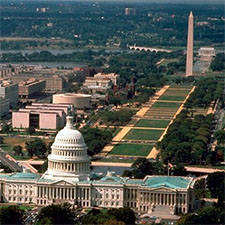 The rulemaking process has become central to policymaking over the past several decades, with a large portion of regulatory authority delegated to administrative agencies. This is increasingly so in a federal system defined by political gridlock, wherein much of the policymaking occurs at the state and regulatory levels. Regulation consists of "an array of public policies explicitly designed to govern economic activity and its consequences at the level of the industry, firm, or individual unit of activity". State-level bureaucratic agencies are not elected, and as a result, states have developed processes to incorporate input from regulated communities and other parties potentially affected by proposed regulations. Read more ...
Narratives, Media, and Issue Framing in Environmental Policymaking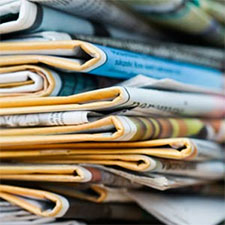 Addressing public policy problems in an increasingly complex world relies heavily on communication, interpretation, and use of information. Media are one primary source through which information is disseminated, consumed, and framed. Media are frequently referenced in the policy literature as important mechanisms for policy change, a tool through which stakeholders influence policy outcomes, or a measure of policy agendas. Read more ...
Risk Perceptions and Support for Management Regimes in Wildland-Urban Interface Zones: A Comparative Analysis of Wildfire Policy and Citizen Response in the Intermountain West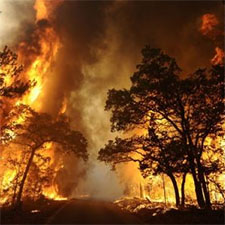 Wildfire has long existed as a natural component of an ecosystem. However, due to many years of fire suppression policy alongside increasingly dry conditions, the western United States is experiencing some of the biggest and most severe wildfires in history. In recent years, fires affecting populations along the wildland-urban interface (WUI) have grown in size and destruction, substantially impacting life and property across the West. Western states are experiencing significant population growth and development combined with prolonged drought conditions and predictions of climate change that indicate increasing drought in the West. Read more ...
Science Policy Assessment and Research on Climate

Each day, in the face of deep uncertainty, millions of decisions are made that respond to and influence the behavior of climate. How does the nation's multi-billion dollar investment in climate research affect those decisions? How can the societal value ofthis scientific investment be enhanced? These are the core organizing questions for the NSF-funded project, Science Policy Assessment and Research on Climate (SPARC). Read more ...
Toward a Framework for Assessing Stakeholder Needs for Climate Information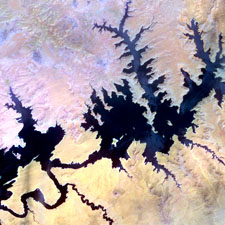 Together with the Great Lakes and Carolinas RISAS, this Western Water Assessment-funded project has developed a database of stakeholder needs across the Colorado River Basin from past and current stakeholder reports, meetings, and studies, coding the information for variables of interest and developing a comprehensive framework that can be accessed and tested by other RISAs and assessment groups. Read more ...
Understanding Demand for Climate Adaptation Information Across Scales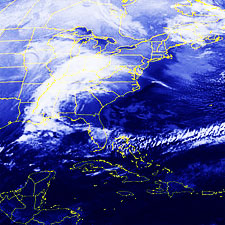 In this project post doc Christine Kirchhoff has examined how climate-related information is used in water management contexts across vertical scales, as well as in different contexts across comparable horizontal scales. She asked questions about how information is selected, what types of information is currently demanded, how information flows across scales, how trust factors into information use, and the like. Read more ...