Current Research Projects
Energy Policies
Carbon Management on Public Lands in the Intermountain West: Multi-Scale Analysis of Carbon Stock Responses to Human and Natural Disturbances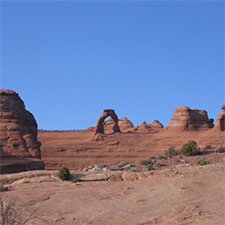 Lisa Dilling, Jason Neff, Jana Milford and Nichole Barger are pursuing an integrated multi-scale approach to the evaluation of carbon stocks and fate under different management on public lands in the Intermountain West. Read more ...
Improved Cookstove Research in Northern Ghana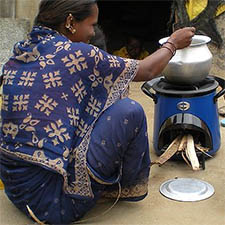 Nearly 3 billion people cook over open flames on a daily basis. This behavior impacts local and regional air quality, global climate, and human health. Two hundred households in the Kassena-Nankana district of Northern Ghana were randomly selected to participate in a randomized field trial of two types of improved biomass-burning cookstoves. Read more ...
ICECaps: International Collective on Environment, Culture & Politics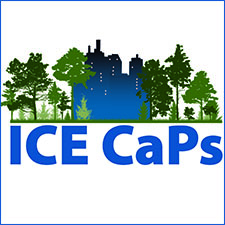 Founded in 2012 at the University of Colorado Boulder, the International Collective on Environment, Culture and Politics is a research group that examines some of today's most pressing environmental issues. ICE CaPs members and affiliates cross disciplines to apply a wide range of theories and perspectives to study issues at the human-environment interface. We work across scales from the individual to the global. Read more ...