Job Opportunities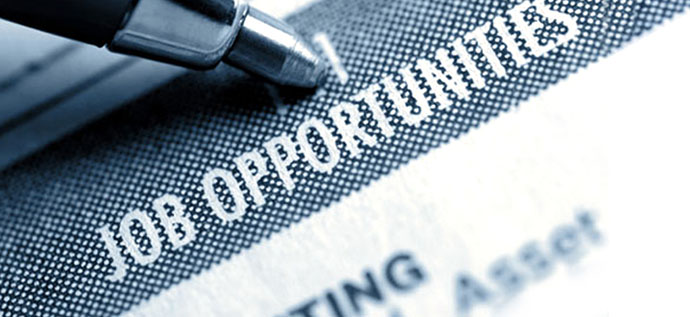 Environmental Defense Fund
Policy Analyst, Legislative Affairs, US Climate and Political Affairs
Overall Function
Environmental Defense Fund is looking to hire a Policy Analyst in the Washington DC office. The Analyst will be an integral member of Environmental Defense Fund's US Climate Political Affairs program legislative team, working in a high-intensity and multi-disciplinary setting, to advocate on range of energy, clean air and climate change policies.
Key Responsibilities
The policy analyst responsibilities will include:
Work at direction of U.S. Climate Political Affairs senior staff on outreach and advocacy with other organizations, government agencies, and Congressional offices.
Organize and participate in meetings with Congressional offices about range of energy, clean air and climate issues.
Conduct research related to various aspects of energy, clean air and climate policy including but not limited to, summarizing legislative proposals and tracking legislation and sponsors.
Draft correspondence, fact sheets and other outreach, advocacy materials.

Qualifications
Two years or more of experience working with Congress.
Ability to recognize and build on political opportunities.
Results-oriented, self-starter with the ability to think strategically and carry out responsibilities in a timely and effective manner with minimal supervision.
Advanced degree in environmental and/or energy related field, political science or public policy preferred. Candidates without a graduate degree will be considered based on qualifying experience.
Working knowledge of current issues relating to energy efficiency, clean energy, air quality and climate change.