CSTPR Multimedia
PHOTO GALLERIES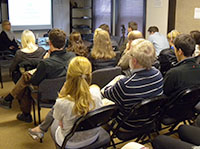 CSTPR NOONTIME SEMINAR SERIES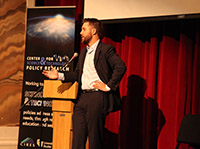 CSTPR 15 YEAR ANNIVERSARY
28 September 2017
"The Case for Clear-Eyed Optimism for Future U.S. and International Science-Policy" by Brian Deese, Former Senior Advisor to President Obama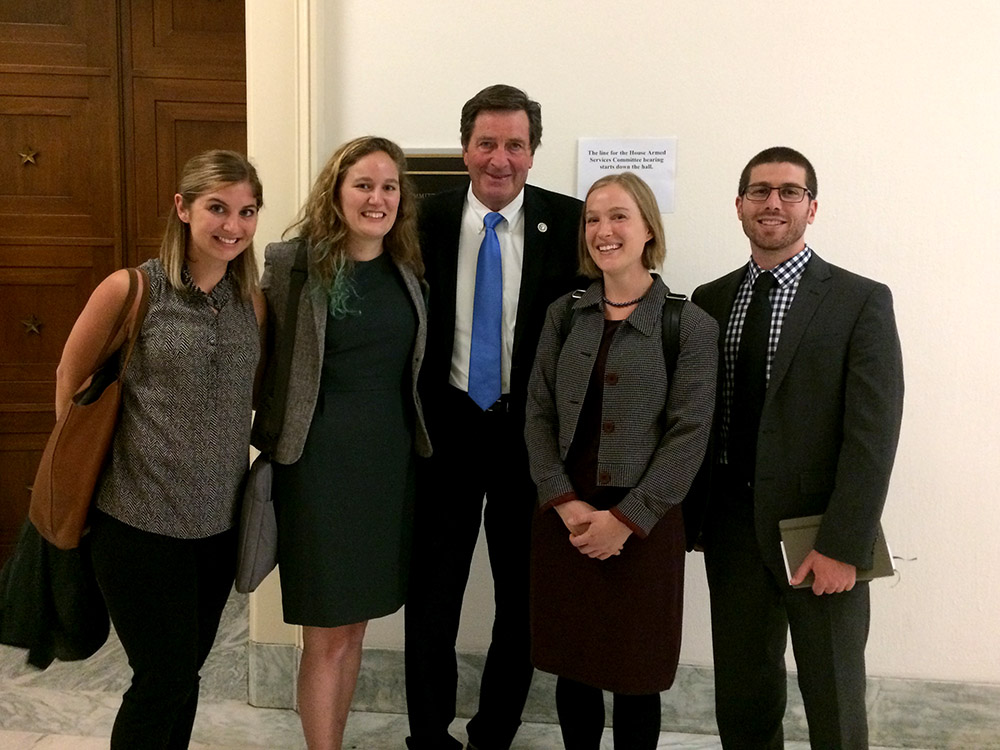 AAAS "CASE" Workshop Student Competition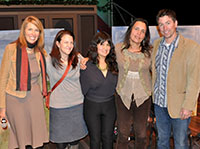 WINONA LADUKE: INDIGENOUS WOMEN TELLING A NEW STORY ABOUT ENERGY & CLIMATE
9 December 2014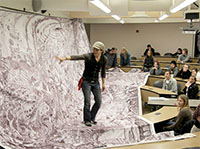 INTERNATIONAL COLLECTIVE ON ENVIRONMENT, CULTURE & POLITICS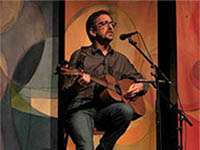 CONVERSATION AND MUSIC WITH 'CLIMATE COMMUNICATOR' ANDREW REVKIN
21 April 2014
Inside the Greenhouse interviewed noted environmental writer, Andrew Revkin. View Photo Gallery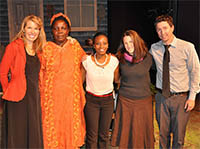 CLIMATEWISE WOMEN
6 October 2013
Climate Wise Women is a global platform for the promotion of women's leadership on climate change.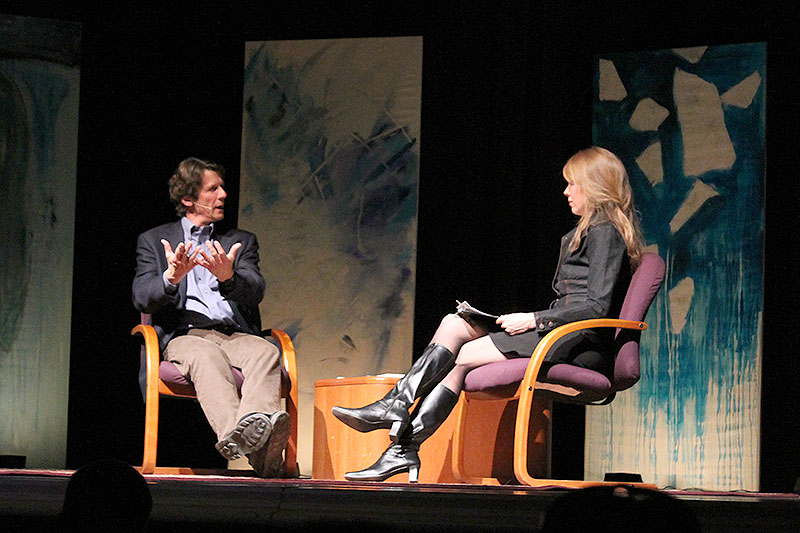 JAMES BALOG: THE ART OF CHASING ICE
1 April 2013
Inside the Greenhouse held a conversation with James Balog, on his recent film 'Chasing Ice'.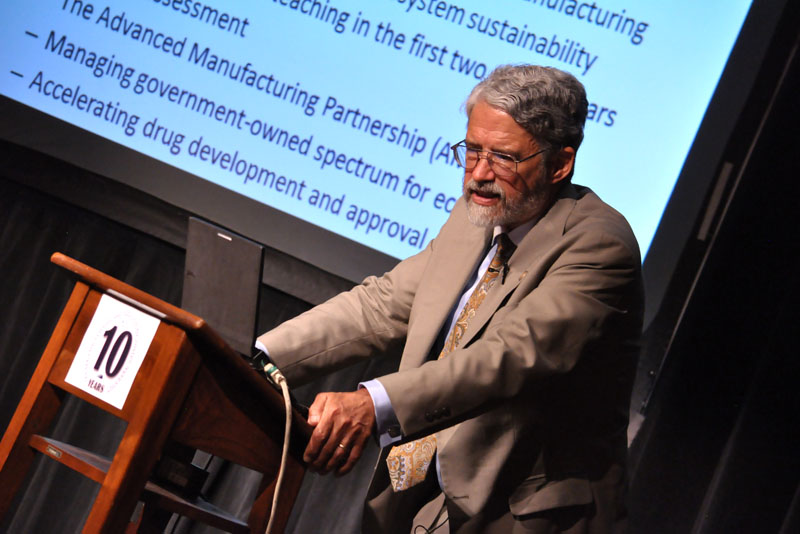 CSTPR 10 YEAR ANNIVERSARY
27 September 2012
Dr. John P. Holdren gave the keynote lecture on "Science and Technology in the Obama Administration"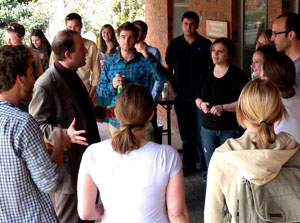 CAMPUS 2 CONGRESS WITH CO CONGRESSMAN JARED POLIS
29 April 2011
Congressman Jared Polis visited CSTPR to talk to students and answer questions about climate politics.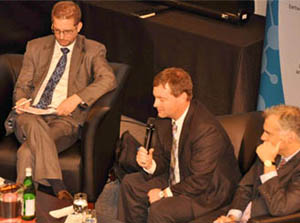 OST BRIDGES DEBATE ON GLOBAL
CLIMATE CHANGE POLICY
14 December 2010

OST debate with Roger Pielke Jr., David Goldston, and Alexander Ochs.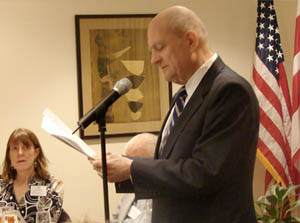 USABLE SCIENCE: A CSTPR-CSPO BRIEFING WORKSHOP
12 April 2010

Keynote Speaker Dr. John H. Marburger, III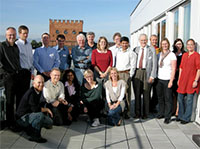 Linking Science to Societal Benefits Workshop
September 2009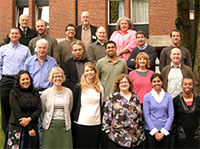 Reconciling the Supply of and Demand for Research in the Science of Science and Innovation Policy Workshop
May 2009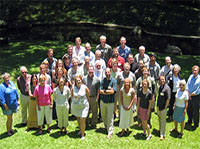 RISA Science Policy Workshop
August 2005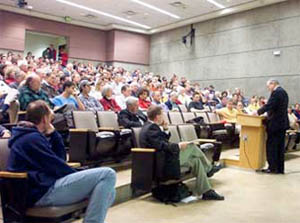 PRESIDENTIAL SCIENCE ADVISOR SERIES
2005 - 2006

Policy, Politics, and Science in the White House: Conversations with Presidential Science Advisors