Business Leaders Would be Wise to Better Support Youth Climate Protests
by Lucy McAllister

The CSTPR blog, Prometheus, was revived in 2016 to regularly feature content from CSTPR core faculty, research associates, postdocs, visitors, students and affiliates to serve as a resource for science and technology decision makers. This new dynamism reflects the new energies and pursuits taking place in and around CSTPR. Below we feature one of the recent Prometheus blog posts.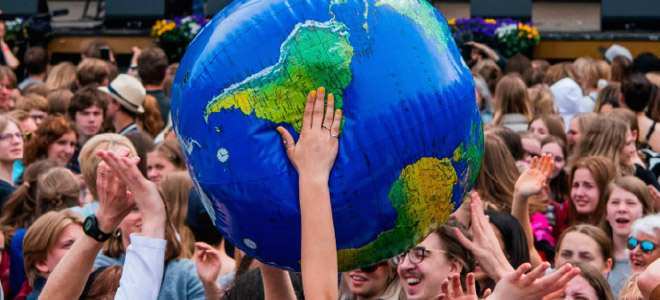 All around the world people are taking to the streets to protest climate inaction: notably school children, but also moms, dads, grandmas, grandpas, teachers, scientists, artists, and, what protesters in Munich described in a May protest as, "middle-aged white men for the future". Though the above list is obviously not exhaustive, one group has been noticeably absent in its public support of the widely visible youth movement – business leaders.
Yes, global businesses are taking significant steps to address climate change, and turn a profit while doing so, and yet these steps are frequently reactive if taken at all, as evinced by Proctor & Gamble's use of Canadian boreal forest in its toilet paperdespite its previously glowing global reputation as a leader in sustainability efforts.
Too often multinational firms perceived as leaders in sustainability efforts are revealed as Dr. Seuss's Once-lers, only giving back to the future upon discovering or regretting the errors of their ways at meetings with other billionaire leaders from Silicon Valley.
Fortunately, some firms are not simply reacting to environmental or social issues that visibly surface in their supply chains or to assuage consumer calls for climate action, but instead are reshaping their entire business models in ways that address the United Nation's Sustainable Development Goals. For example, the Business & Sustainable Development Commission has identified 30 sustainable development "unicorns," that is, firms experiencing tremendously rapid growth, that are already making impressive progress towards, for instance, cutting emissions and reducing air pollution, all while being valued at more than US$1 billion.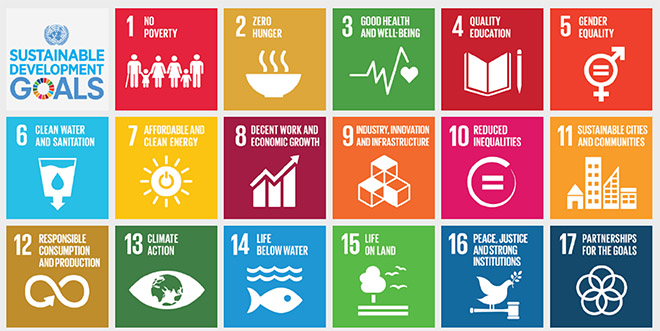 Today's youth are leading the way in pushing for urgent climate action, and we would all be wise to support their efforts beyond mere platitudes, tweets or press releases, whether it is to support your child's future or to secure the brightest talent and loyal consumer base of tomorrow.

Lucy McAllister
lmcallister@babson.edu
MeCCO Research Team Member
Visiting Assistant Professor and Lewis Institute Fellow at Babson College